Cornwall is a truly magical place, with loads of natural beauty in just about every corner. If you're like other travellers, you probably have a camera handy, ready to take the perfect snapshot whenever the moment calls. But what do you do with your photos once the trip is over?
Printing your travel pictures onto photo books is the best way to preserve the magical moments during your holiday. Whether to immortalise your child's first sand castle or just to remember a magnificent sunset, photo books keep these travel memories alive without deteriorating.
Not sure if it's worth the money? Let's look at some of the photo books in the market so you can understand how they can help keep your travel memories intact and safe for years to come.
Why Use a Photo Book?
Nowadays, it's easy to share your photos with the world with the help of social media. With a few uploads here and there, you can create an album to commemorate your Cornwall visit. That is until you lose access to your account or your device fails.
That's why creating a photo book of your memories is the safer way to go. Because the book exists physically instead of digitally, you know your pictures are safe. There's no need to wonder which storage card or online drive you saved a certain photo; simply open your photo book and be immediately transported back to your holiday.
And the best part: photo books aren't that expensive. With the help of Photobook Deals, you can compare prices from various retailers in one convenient place.
My Experience Preserving Memories with Photobooks
I used to print photos and put them in photo albums. Then, I used to make scrapbooks of my travels. Since having my daughter, I've ordered Photobooks. They're a modern alternative to photo albums, quick to create and have high quality. Cornwall is one of the most beautiful places in the world, so why wouldn't you want to have the memories in the forefront of your mind forever?
Whether it's your first holiday with a new baby, a dog-friendly holiday, or you've brought your mum along. These memories deserve to be treasured. Here are some of my favourite photos of our local area in St Ives that I'll be making into a photobook very soon: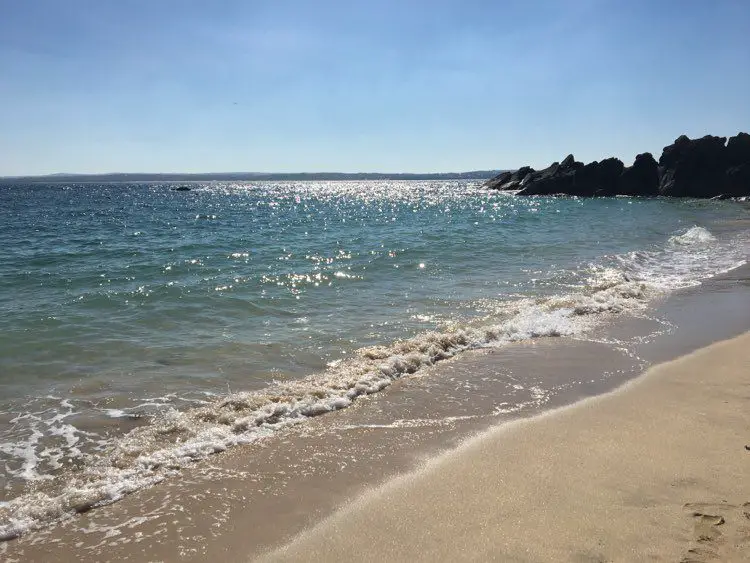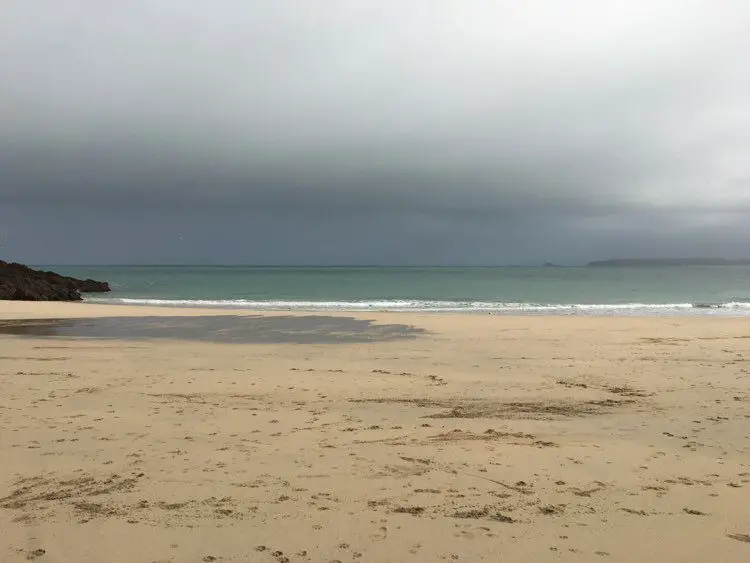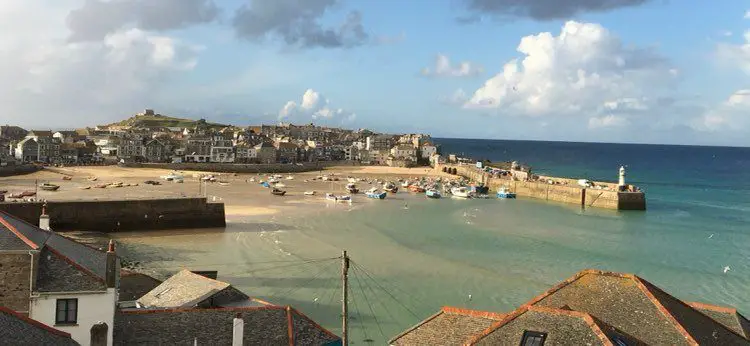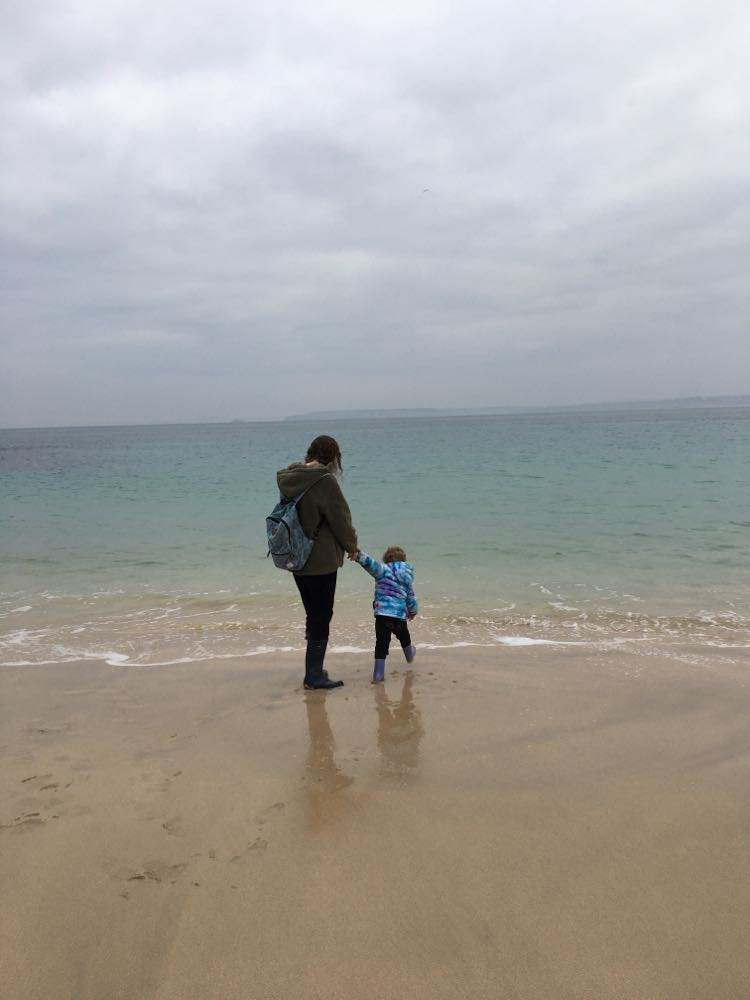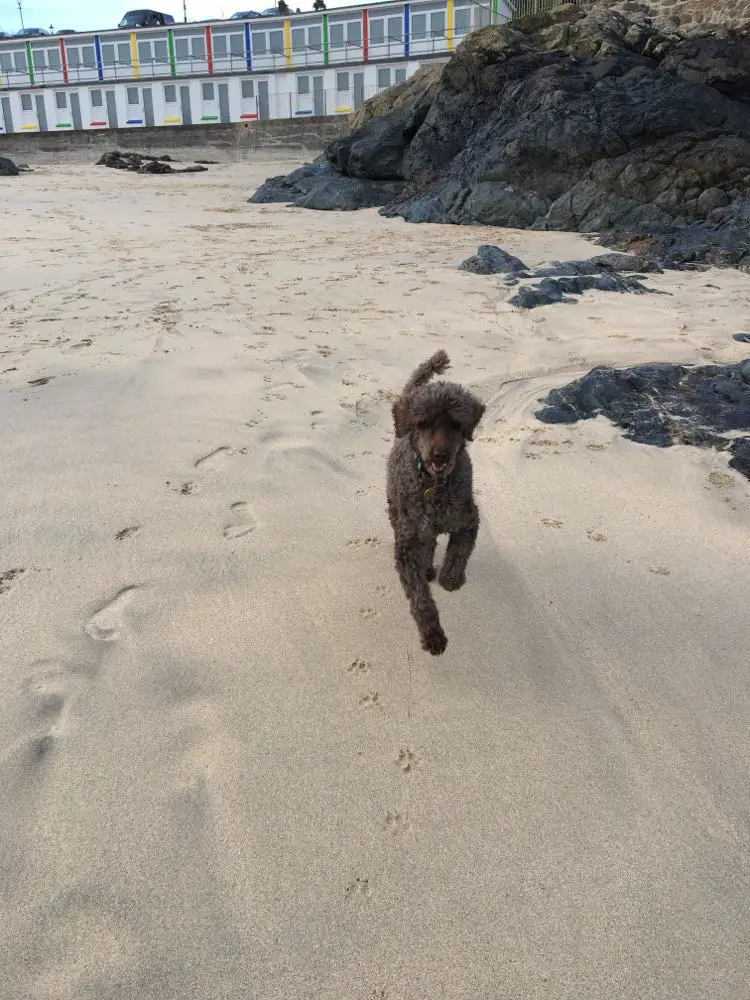 Which Photo Book Is the Best Choice?
Selecting the right photo book for your Cornwall visit is essential if you want to share your travel memories with everyone. But if you're unsure of which one to pick, here are some top choices for you:
CEWE's small landscape photo book is perfect for showcasing a holiday with a few day trips sprinkled between. It measures 15 cm x 19 cm and can fit up to 74 pages. You even have the option to add your own captions and descriptions to bring your memories to life.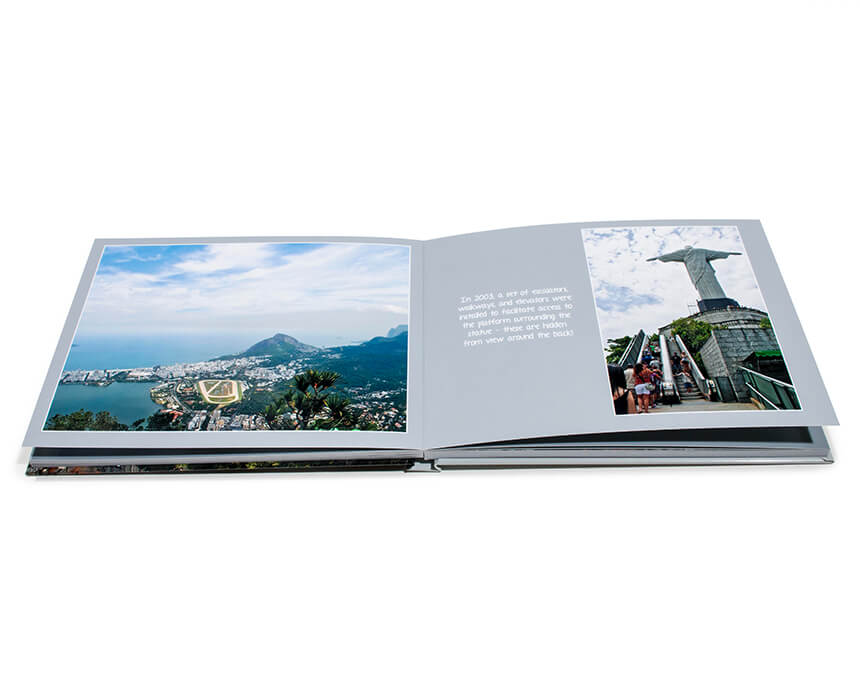 How about Albelli's soft-cover medium photo book for a fun-filled weekend away to a stunning village or town like Padstow? Its small size of 20 cm by 15 cm is perfect with 20 to 60 pages is perfect for reminiscing on a trip with your family. Kids and adults can enjoy the high-quality presentation without the higher price tag.

Looking for something classy yet understated? Then Snapfish's landscape photo book with linen cover is your best bet. Measuring 30 cm by 20 cm, it has enough space for multiple photos on one page and can hold up to 150 pages. The linen hardcover provides excellent protection for the entire book while giving it a nice texture. Perfect for showcasing your Cornwall photography.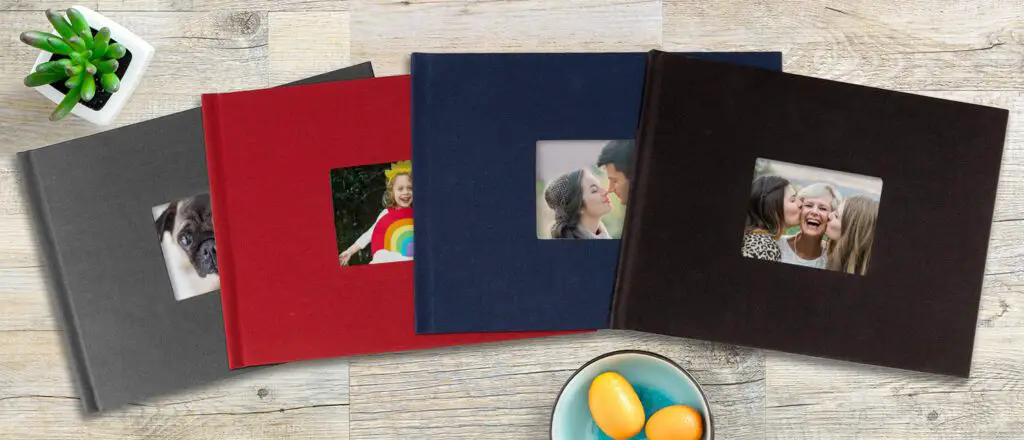 Had a great time touring around Cornwall on a road Let Vista Print's XL landscape photobook do the job for you. At 39 cm by 29 cm, it can hold all the pictures you've ever snapped during your trip while presenting it on up to 120 pages of luxurious 200-gram paper. You even have the option to customise the hardbound cover to be of linen, leather, or another one of your photos.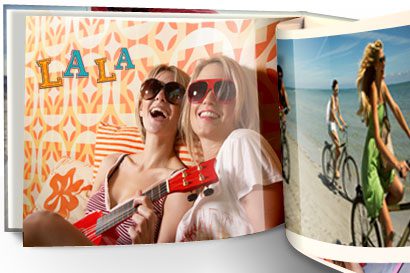 Should You Just Store Your Photos Online?
Comparing the digital storage versus photo book costs might seem like a no-brainer from the get-go, but you need to look at it from a long-term perspective. Which format will be more accessible to you: one that requires an online-ready device to view or one you can easily grab from a shelf?
Sure, it takes time to organise all of your snapshots into a lovely presentation for the photo book, but remember that all your efforts now will pay off later. Imagine the difference between mindlessly scrolling through unrelated photos versus viewing a photo book narrative. One of them will evoke a stronger memory than the other.
That's why you should take the time now to store your pictures in a photo book. Your efforts will pay off once you and your family smile again from remembering your holiday.
Final Thoughts
You took considerable effort in organising your holiday to be memorable, so why not extend that effort into preserving that memory? Photo books are the best choice for sharing your experiences – they're classy, time-proof, and a lot of fun to go through. They even make great conversation starters with your guests.
So the next time you plan a trip to Cornwall, start thinking about the perfect photo book to accompany your journey. Your future self will thank you later.
Recent Posts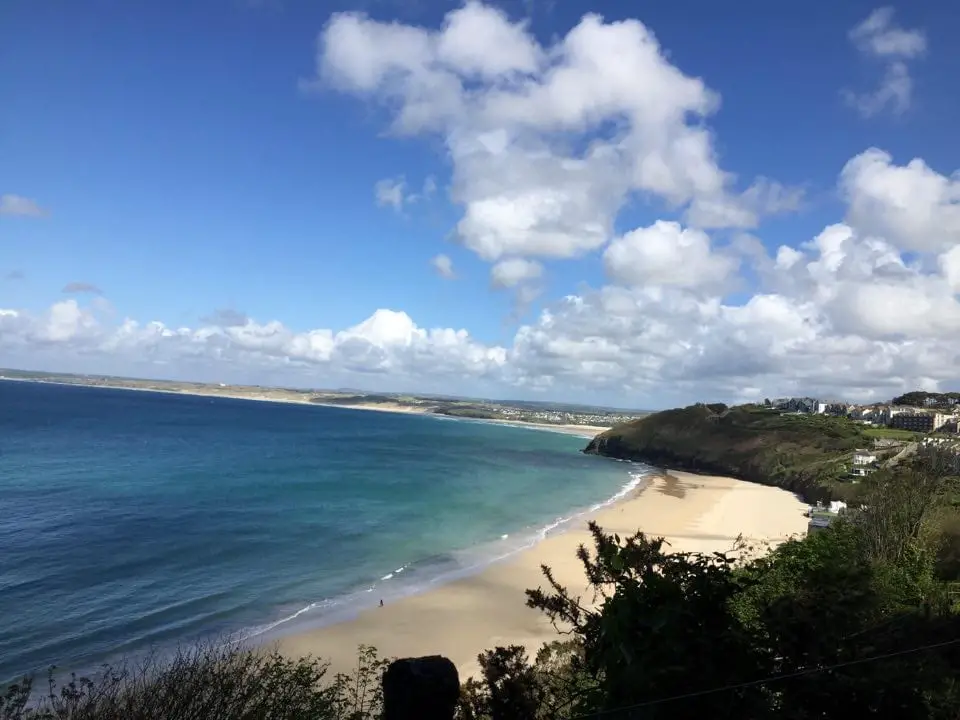 The coastal path from St Ives to Carbis Bay is one of the most scenic…