This post will take you through some of the very best theme parks in Cornwall to visit with kids as well as some other action-packed and adrenaline-filled attractions in Cornwall for families for the ultimate UK family holiday.
Best Theme Parks in Cornwall Map
Top Theme Parks in Cornwall For Families
#1 Flambards (Helston)
Flambards is one of the best attractions in Cornwall and the very best theme park in Cornwall. There's plenty to do for all the family. For the younger kids, there's a special kids area – Ferdi's Funland (photo) including a Dino nursey exhibition. Indoors, you can learn about Britain in the blitz in a life-sized Victorian village display.
For older kids and teens, there are some thrilling rides, including the Skyraker, the Hornet and the Thunderbolt. Flambards is fully accessible for wheelchairs. Apart from rides, there's plenty of amusement arcades, gift shops and eateries dotted around the site.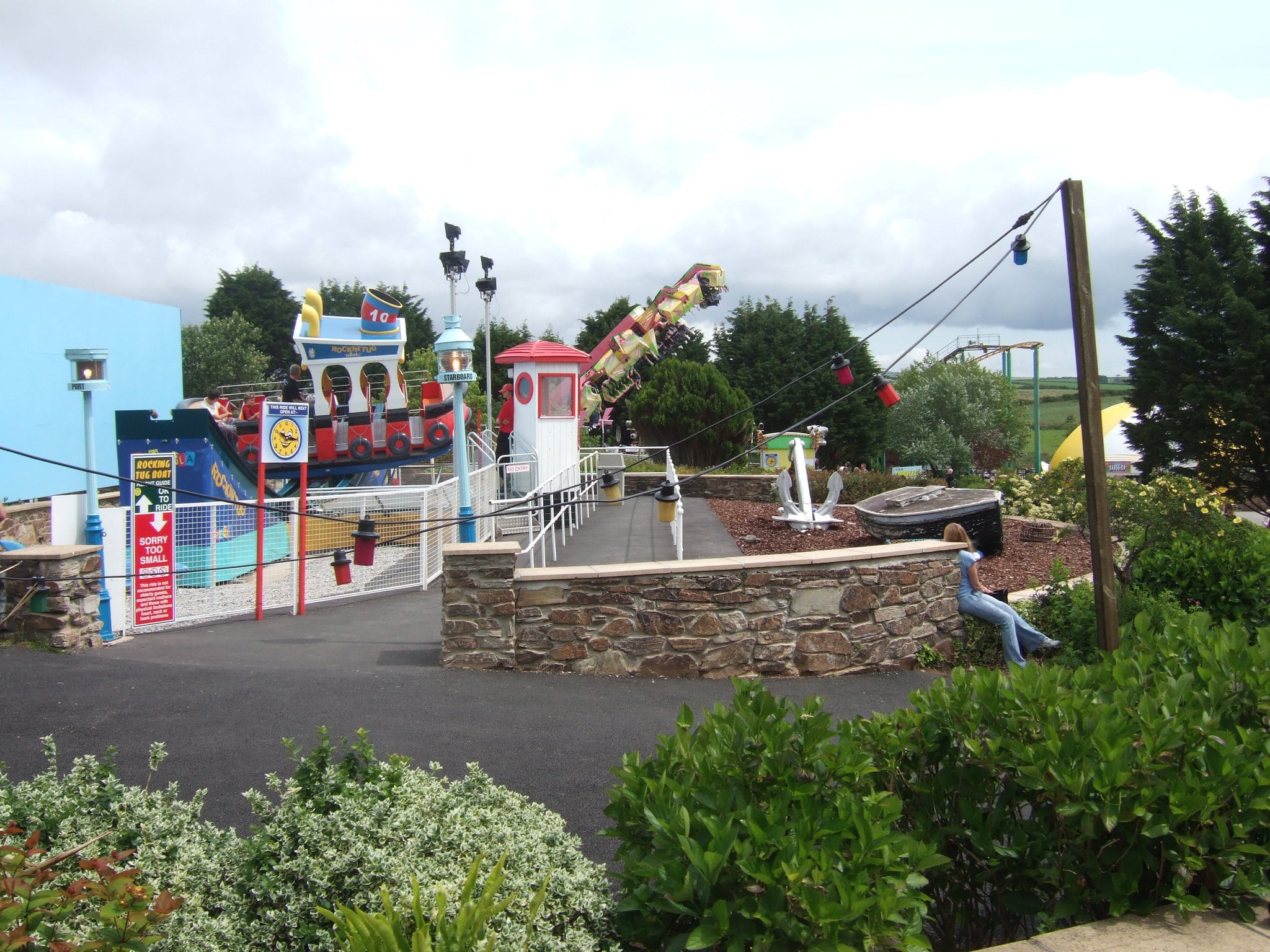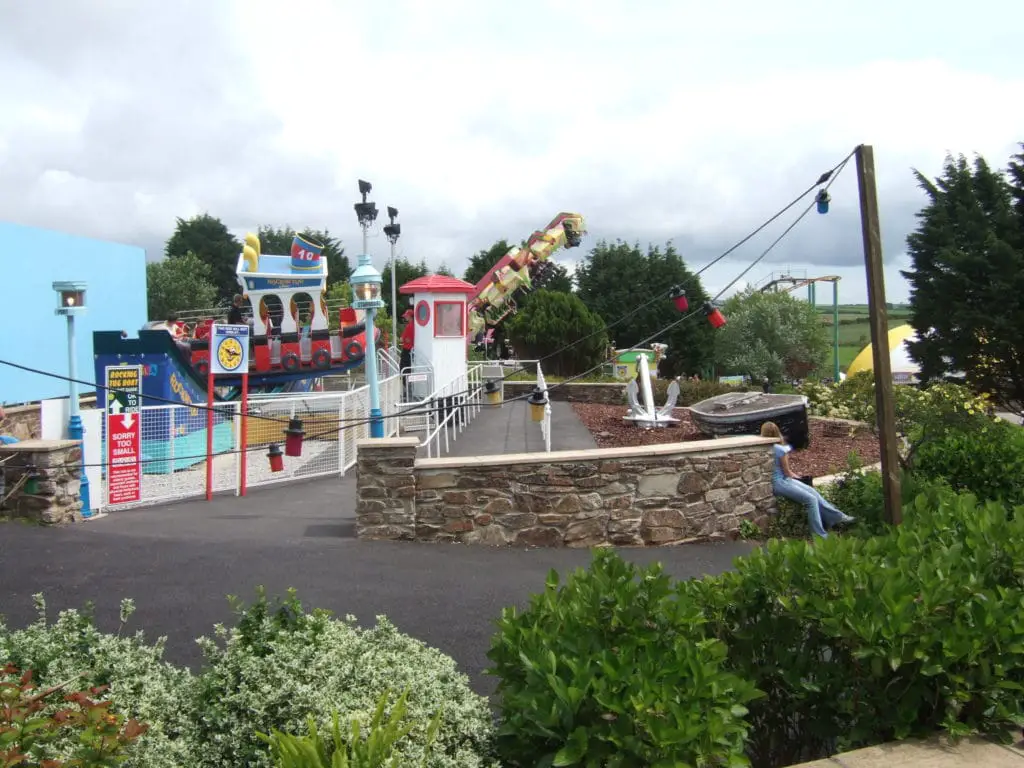 Website | flambards.co.uk
#2 Camel Creek Adventure Park (Wadebridge)
Camel Creek adventure park is another of the very best theme parks in Cornwall. This year-round attraction is one o the most popular things to do in Cornwall with kids. There's a huge range of theme park activities aimed at kids such as the clown coaster, Dizzy Dina and Toddlers cottages. Water activities include Thunder Falls, Vertigo, the Raging Rivers and more.
Camel Creek features a huge range of animal encounters too from the Meerkat enclosure to the reptile house and the pets paddock.
Website | camelcreek.co.uk
#3 South West's Inflatable Theme Park
With one of the UK's best bouncy castles, this company holds pop up theme parks throughout Cornwall.
Click here to view on Facebook
#4 Hidden Valley Discovery Park (Launceston)
The hidden valley discovery park is set on a beautiful piece of land with plenty of places to explore. In the forbidden mansion, you'll find a range of secret passageways and doors. There's also a huge range of trails including a giant maze and a selection of brainteasers. To explore the whole park, hop on the Porterswick Junction Light Railway for a tour.
Website | hiddenvalleydiscoverypark.co.uk
#5 Oasis Fun Pools (Newquay)
Oasis fun pool is an all-weather attraction consisting of two large swimming pools, a river rapid, water cannon and a geyser. There are also giant tip fountains and waterfalls. There's a range of fast flumes for the older ones, from the high-speed aqua Wizz flume to the 265ft mega fume. Little ones can enjoy the fun for all gentle slide.
Website | oasis-hendra.co.uk
Click here to view more things to do in Newquay with kids
#6 Kidzworld Adventure Play (St Austell)
Kidzworld is one of the UK'S most popular, fun-filled, family-friendly tourist attractions. The centre features something for all the kids to enjoy. Here are just some of the things they can get up to:
Slides and soft play
Roller skating
Outdoor play
Mini Gold
Trampolines
Games zone
Dodgems
Toddlers world
A canon area
Website | kidzworldcornwall.co.uk
Click here to view more things to do in St Austell with kids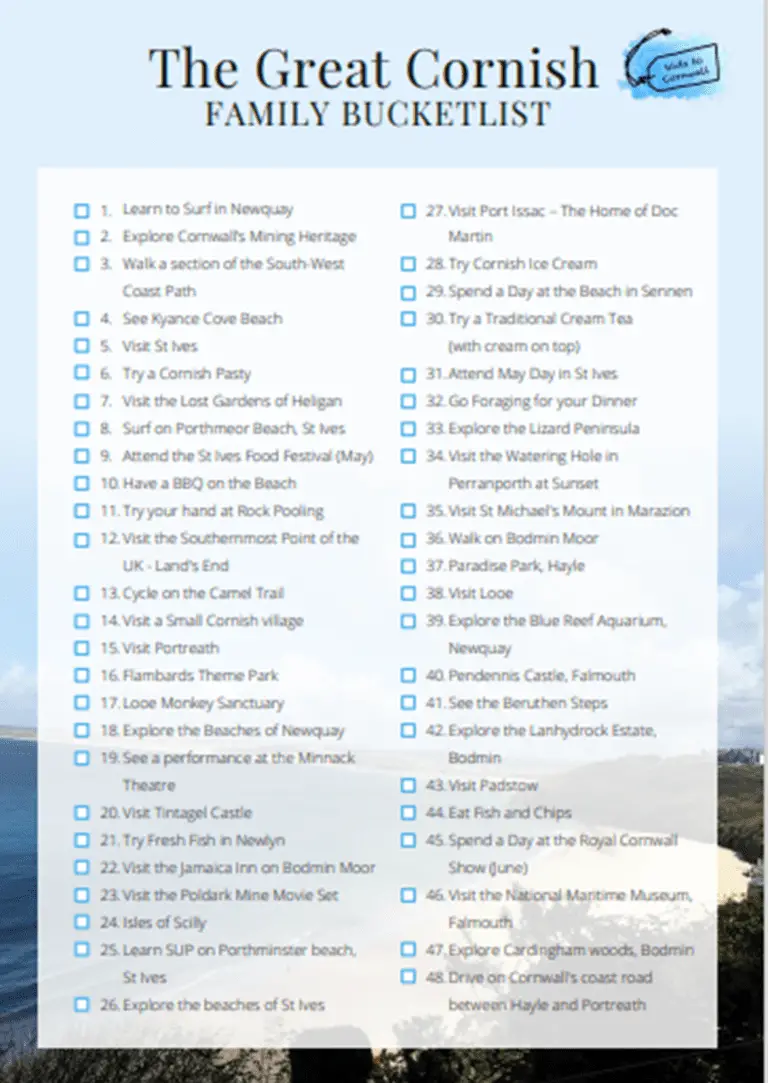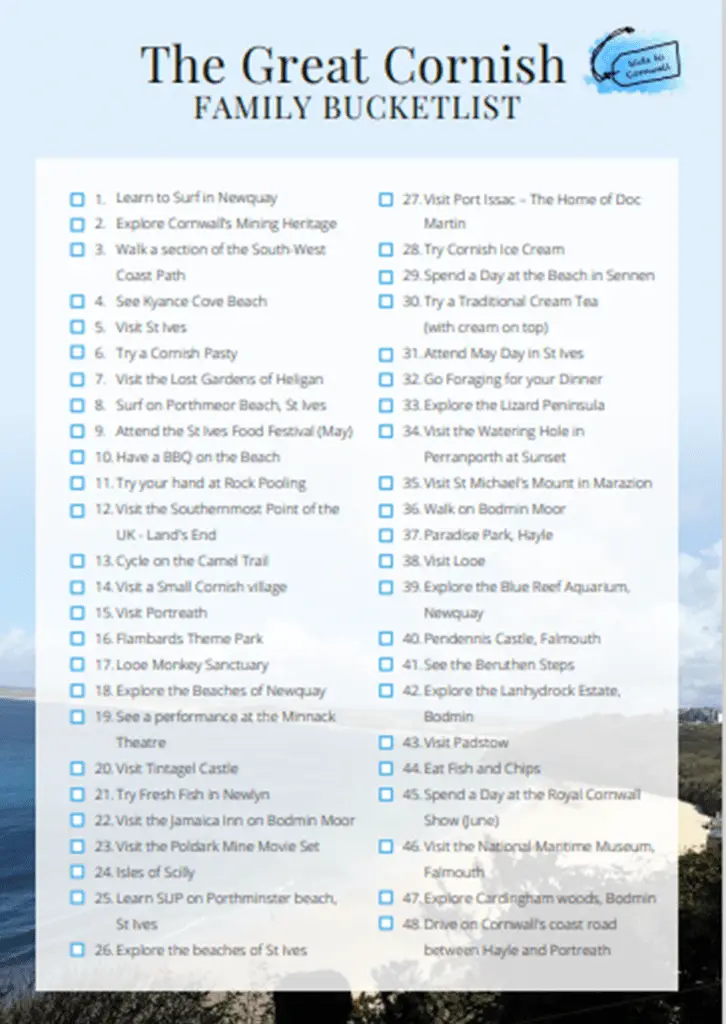 FREE FAMILY BUCKET LIST PRINTABLE
Subscribe to our email list today to gain access to our monthly newsletter and a FREE Ultimate Cornish Family Bucket List Printable:
Related post: Best Mines in Cornwall to Visit with kids
Recent Posts
Return to Kids2Cornwall Homepage >>>
What's your favourite theme park in Cornwall? Let us know in the comments below:
Read More: Things to do in Truro